We are happy to announce the Launch of the revamped MapleScape! We have many different types of content for you to enjoy & know that you will. If you like pvming or pvp you will be more than welcome in our great community. The amount of content we have is vast and ever-growing. The chambers of Xerics raids on MapleScape are one-of-a-kind and are sure to bring plenty of enjoyment to our players. Ever wanted to play a server with revs caves and a functional Bracelet of Etherum? We have you covered. Our first quest has just been released and is full of fun & comes with a great reward, Many more stand-alone quests & extensive quest lines will be coming soon, This is just the first among many quests to come! With custom bosses, minigames, and even custom items based off the items already in osrs we offer nothing but the best and most unique experience you could ever find! Come try out the server today!
Multiple game modes for you to enjoy!
Many bosses for you to enjoy including Vorkath!
Custom quests!
Custom pets!
Working rev caves with custom content!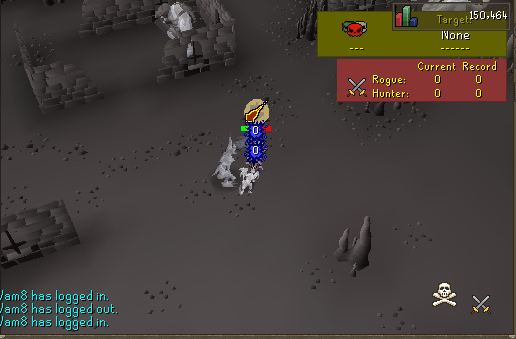 More details and screenshots coming soon!