Salvage-PS is a NEW Eco RSPS owned by a professional developer. With regular updates, including a TON of custom content, Salvage is an amazing up-and-coming server which has grown a loyal player base. We are small, but those who have joined have stayed and want to see the server grow. If you are looking for a smaller server to grow with, look no further. Give the game a try by downloading the auto-updating client at the link below, then introduce yourself at the forums and become part of the loyal community today!
http://salvageps.com/client/Salvage-PS.jar
Features and Recent Updates:

250 Achievements

All working skills including 120 Dungeoneering

New Daily Events with Bonus XP Weekends

Drop Tables

Hiscores

Custom Treasure Trails

Custom Tool Belt

Custom Minigames with awesome rewards

True to OSRS Zulrah with all rotations, gas, and snakelings

Multiple bosses including Nex, Corporeal Beast, and Bandos Avatar

NEW armor and weapons including Torva, Pernix, Virtus, Vanguard, Trickster, Battle-Mage, Drygores, Vine Whip, etc.

Boss Points, Loyalty Points, Vote Points, PK Points

100+ Achievements

Custom Home, Gambling Zone, Donator Zone, and Elite Donator Zone - containing AFK skilling

Amazing donator benefits

Money pouch with capacity of over 9 Quintillion

Ironman/Hardcore Ironman modes

Plenty more to come!
[SPOILER=Media]

Falador home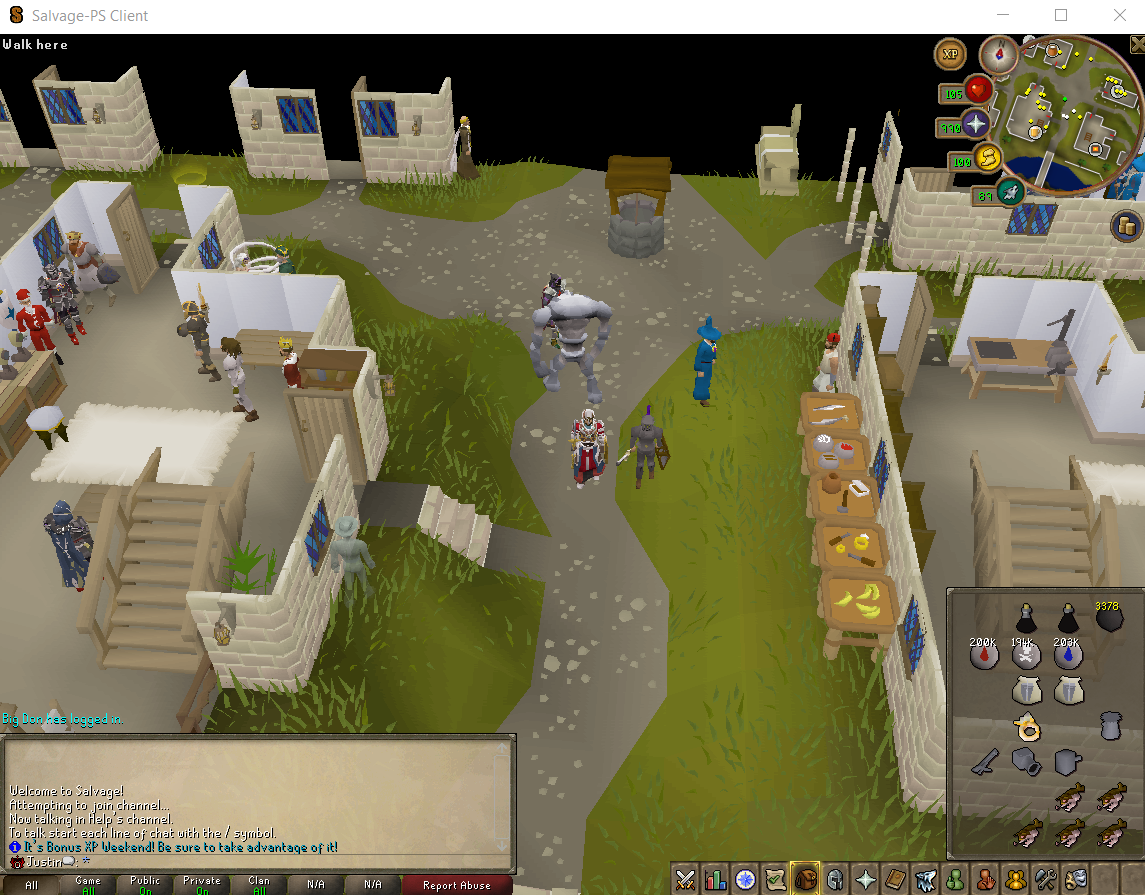 True to OSRS Zulrah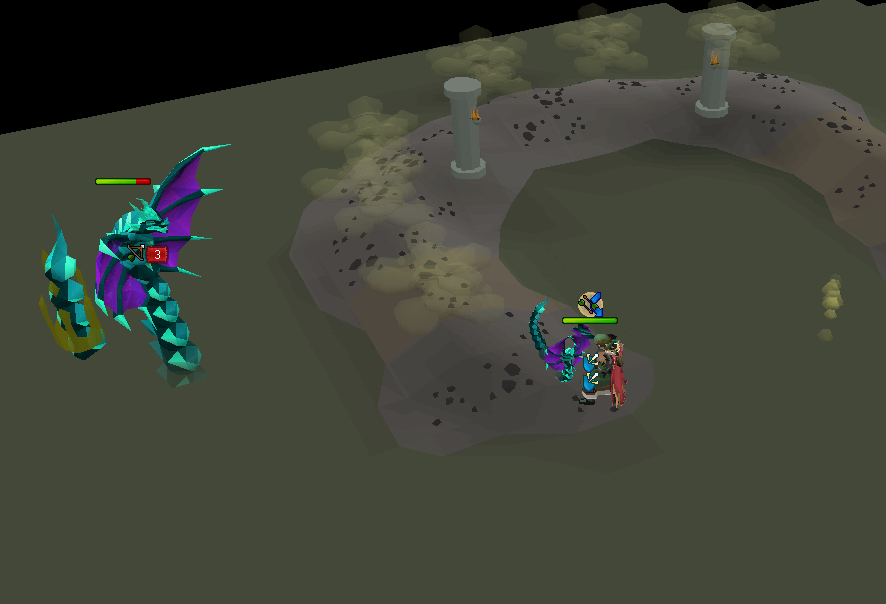 Boss point system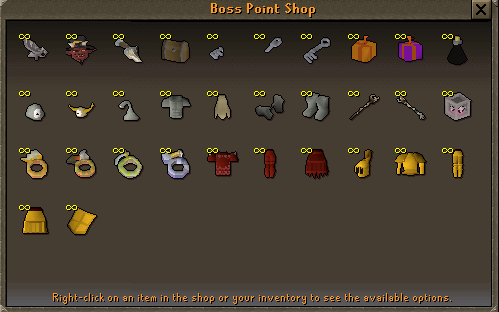 Custom Treasure Trails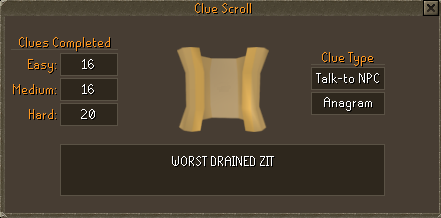 Hiscores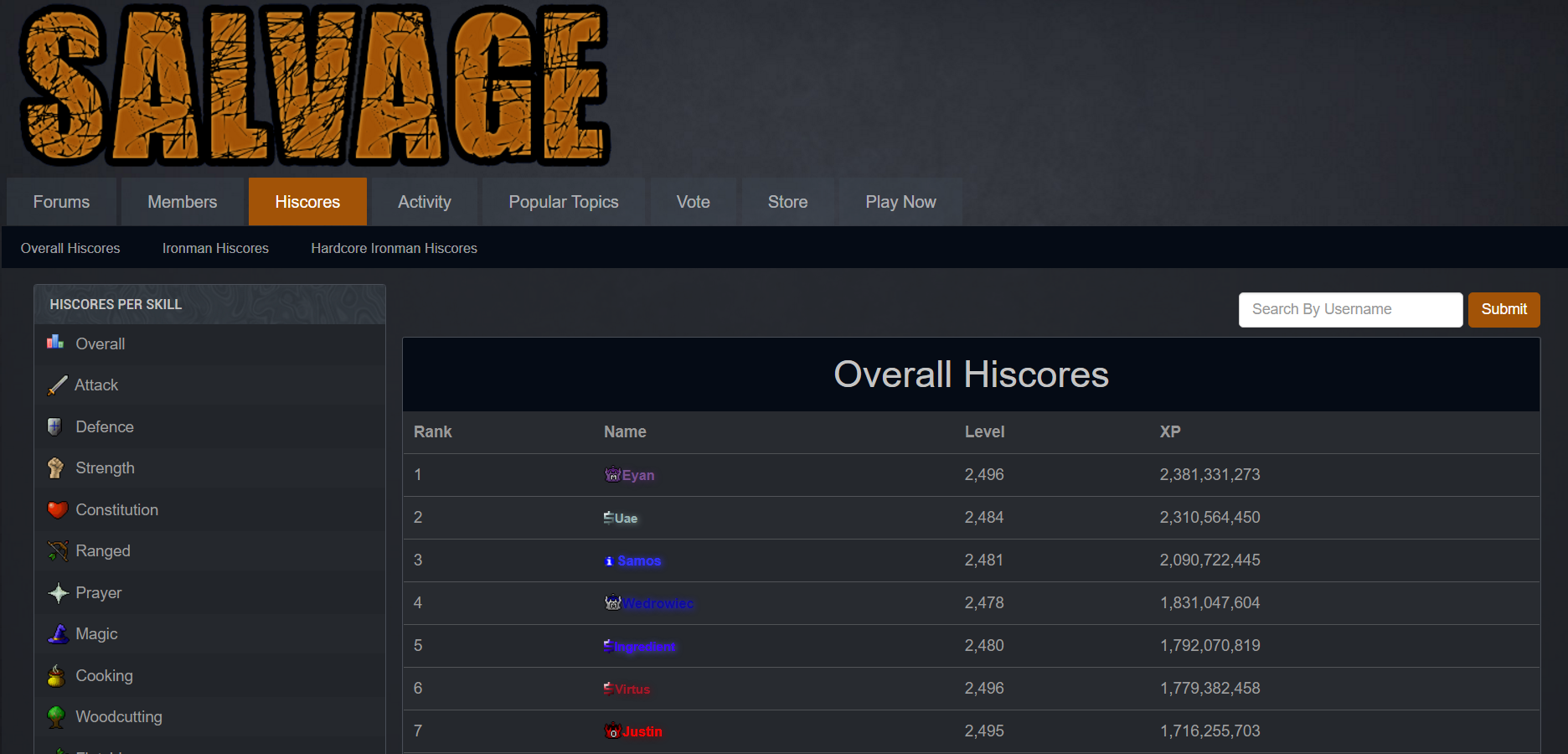 Active forum


Custom Toolbelt


Tons of OSRS items




[/SPOILER]