[CENTER][URL="https://simplicityps.org/"]
[/URL]
[SIZE=6]SIMPLICITYPS.ORG[/SIZE]

We are the new Simplicity, we are not here to cash money and sell the server or just host it with 0 updates until it dies. No, we are the new Simplicity.

We care about our players and we listen to every one of them. We hit 50+ on the first day of release, and that was with 0 ads. We will start advertising today.

All the past donations did not go to me or my partner. But we have decided to refund some of the past donations and ranks, just to give something back to the community.

more information can be found on the [URL="https://simplicityps.org/community"]Forums[/URL].
We are not related to the past owners, Aj or Graham. Aj sold his server to Graham and Graham eco reset the server 7-8 times within 1-2 years time,

and let it redirect to some other server in the end. It is sad but true. We are here to show that Simplicity can be great again, with new owners and a dedicated staff team.

We already hosted a small drop party event, unannounced, and everyone loved it!
⚔️Website

https://simplicityps.org
⚔️Download

https://simplicityps.org/play.html
First drop party


Second drop party


[URL="https://simplicityps.org/play.html"]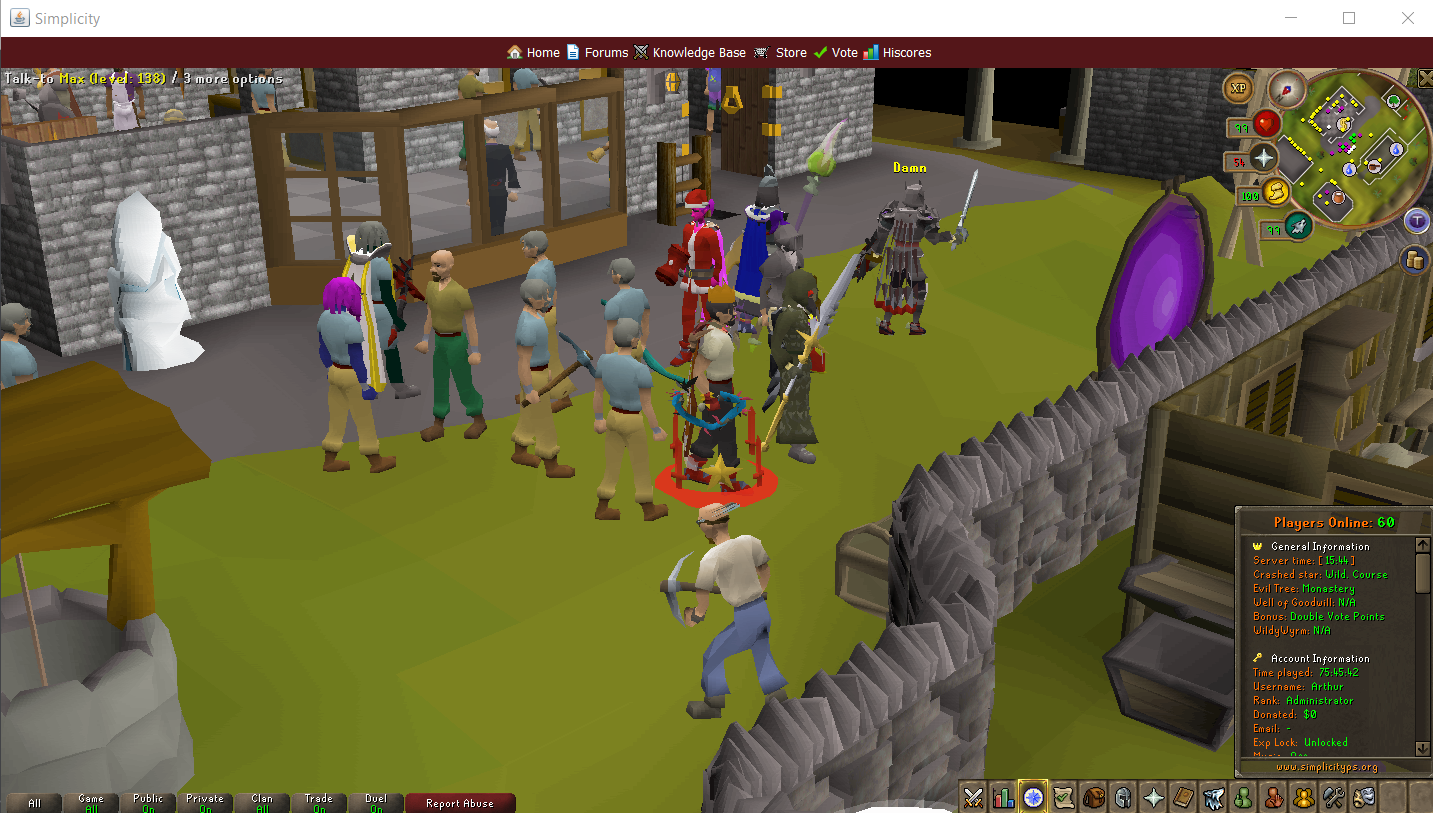 [/URL]
[SIZE=2]Welcome to Simplicity PS, one of the most packed Runescape private servers.

Hosted by a dedicated team of developers and experienced staff members, we are keeping all our players satisfied by pushing out updates and organizing server events with beautiful rewards.
Train all your skills and earn your max cape. Complete achievements, slay one of the many bosses or battle with others in the wilderness.

Play mini-games. There is active gambling and we are always pushing out new items and bosses that get released on Oldschool Runescape.

Download the game client and play now for free![/SIZE]


[URL="https://simplicityps.org/play.html"]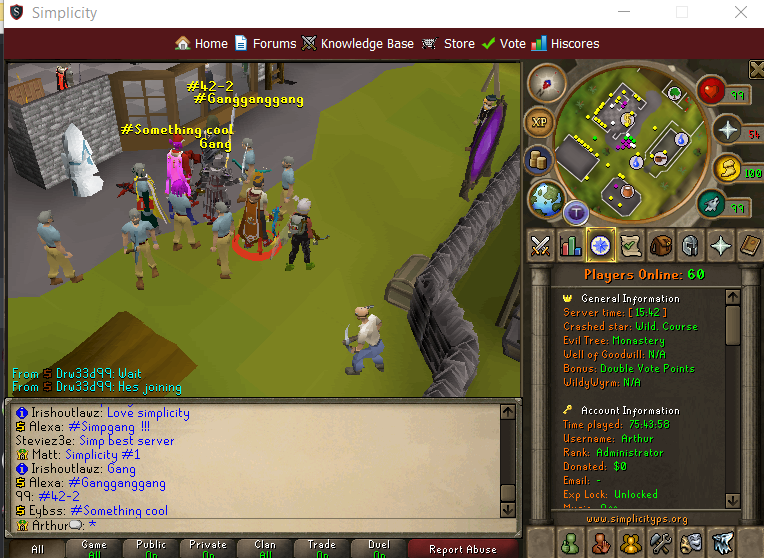 [/URL]
[URL="https://simplicityps.org/play.html"]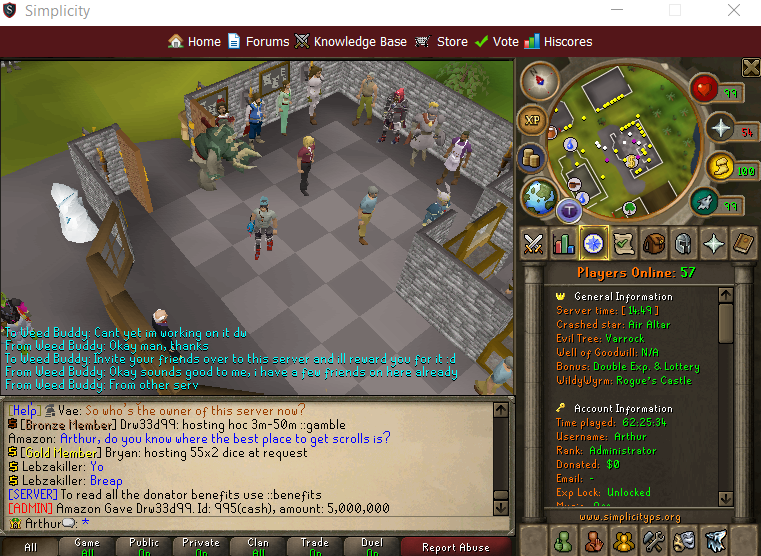 [/URL]
[URL="https://simplicityps.org/play.html"]
[/URL]
[/CENTER]